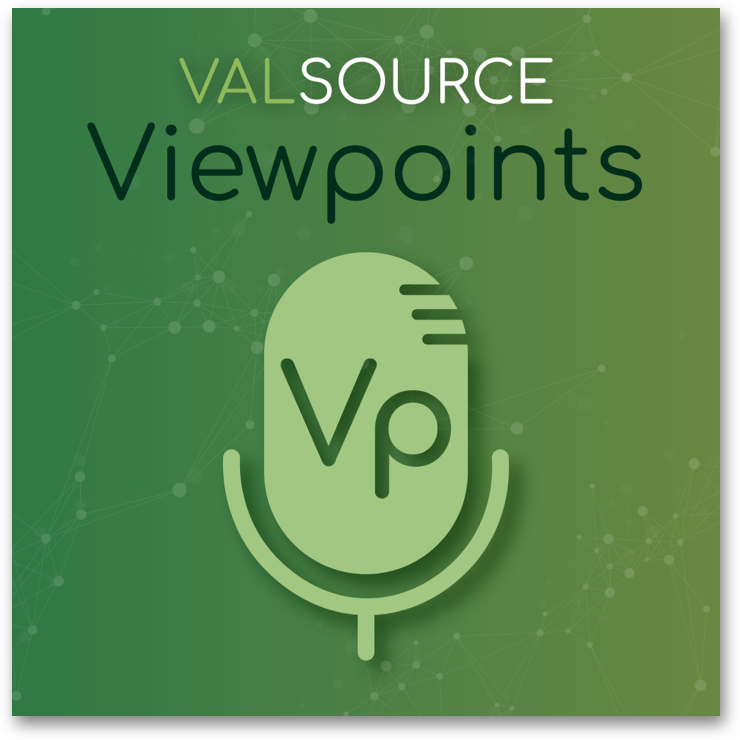 Listen to ValSource Viewpoints Annex 1 Podcast
ValSource Viewpoints is back with a new Annex 1 podcast series. Tune in often as we release regular episodes concerning the revision to Annex 1 — the European Medicine Agency's requirements for producing sterile medicinal products. Subscribe and listen to ValSource Viewpoints on Spotify, Apple Podcasts, & Google Play.
Our Latest Topic:
We are thought leaders and innovators, helping to drive industry standards. We are experts in navigating regulated industries and the rigorous requirements that accompany them.
Intelligent approaches, speed to market and solutions which our clients can sustain. We provide results for the most effective outcomes.
Our proven approach to ensure quality and eliminate risk. We are committed to help our clients get to a qualified and validated state by applying the most efficient solutions.
The Ecosystem
United for total project delivery.
Together — we help clients manage and deliver compliant-ready, safe projects and products. EPREX, our equipment and service procurement partner provides a single contract and preferred pricing. PIMSHQ, our software solution partner enables on-location, real-time project management.
Our integrated approach is unlike any other in the industry — providing an end-to-end, total project delivery solution to our clients.