Guide to success
Maximize efficiency and stay informed on Annex 1.
Download our comprehensive roadmap for a step-by-step action plan to help you meet new requirements and stay ahead of future updates.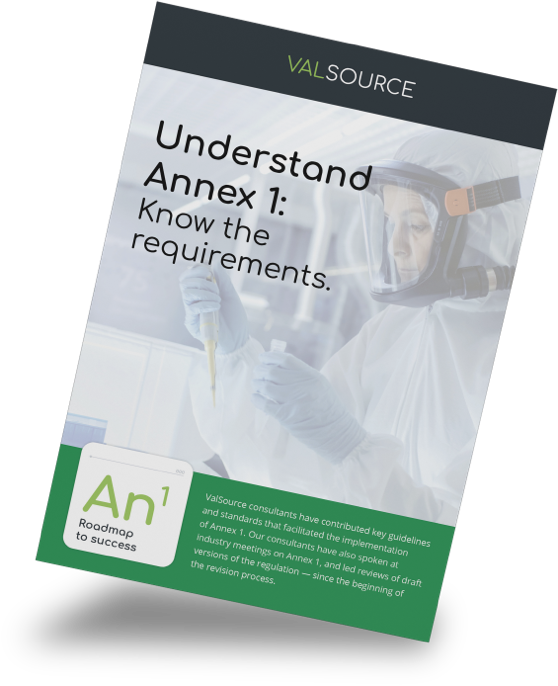 How we help
Annex 1 expertise.
Our consultants have contributed key guidelines and standards that facilitated the implementation of Annex 1. As experts, we've also spoken at industry meetings on Annex 1 and led reviews of draft versions of the regulation since the beginning of the revision process.
We understand Annex 1 and know the requirements.
Mi
Microbiology & mycology
ValSource has university-trained, industry/FDA experienced microbiologists and mycologists who can offer practical advice and solutions.​
Ph
Pharmaceutical quality systems
A PQS with effective elements including change management, training, qualification/validation, and risk management need to support your Annex 1 contamination control strategy.
Qu
Quality risk management
​Annex 1 requires that your Contamination Control Strategy document include various risk assessments and risk-based rationales.
Ma
Manufacturing science & technology
Product life cycle thinking starts at the outset of process/product development. ValSource has experts in advanced therapeutic medicinal products (ATMPs), cell-and-gene therapies, vaccines, and small and large molecule drug products.​
Ai
Airflow visualization & interpretation
Annex 1 requires visual demonstrations concerning airflow in critical zones. ValSource has the people, equipment, and skills to create and then interpret airflow or "smoke" studies.​
As
Aseptic processing simulations
Successful media fills are one of the contributors to having confidence that your aseptic operations are working and under control. ValSource experts have designed risk-based tools to help design and execute meaningful APSs.​
Co
Commissioning, qualification & validation
ValSource has more than 250 technicians and engineers throughout North America who can support your capital projects in a timely, cost-effective way, from equipment acquisition to protocol design to successful completion.​
Tf
Training & performance support
What to do and the reasons behind the requirements and practices. ValSource expert trainers can share their experience and knowledge, helping your personnel achieve consistent, effective performance.​
En
Environmental monitoring strategy
Where should you sample? How many samples should be taken? When and for how long? ValSource consultants can help you create or improve your EM program using risk-based methods that help you get maximum value from each sample.​
Annex 1 and beyond
A unique partnership for total project delivery.
Efficient solutions in commissioning, qualification, validation, compliance, metrology, calibration, safety, and quality risk management.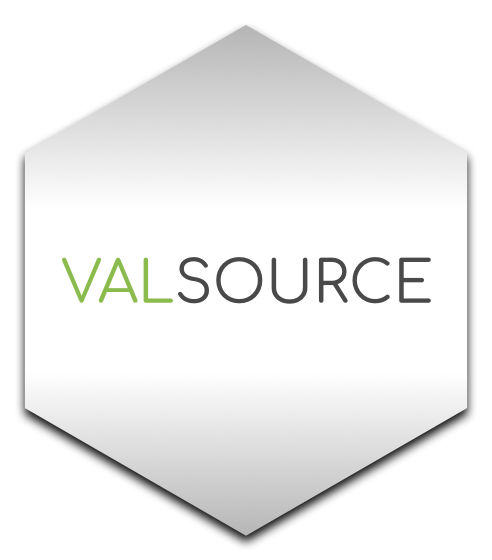 007
Together — we help clients manage and deliver compliant-ready, safe projects and products.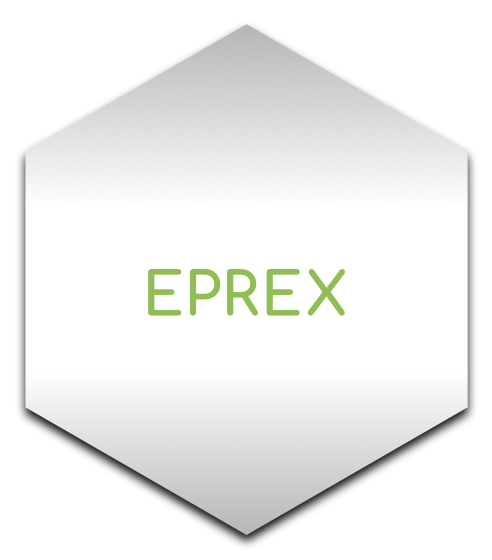 007
EPREX, our women-led equipment and service procurement division provides seamless CQV procurement and expediting with a single contract.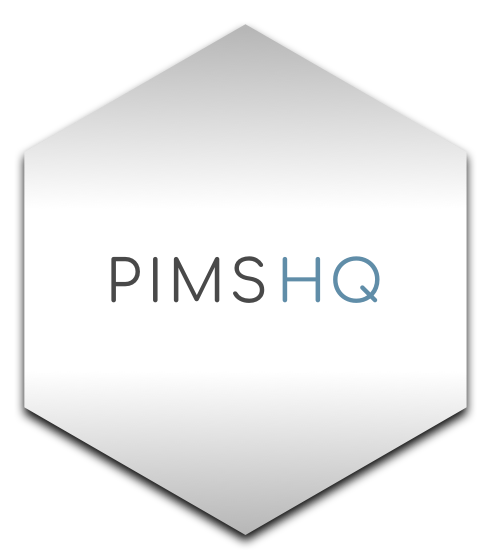 007
PIMSHQ, our software solution partner enables on-location, real-time project management and documentation access with a suite of mobile tools.